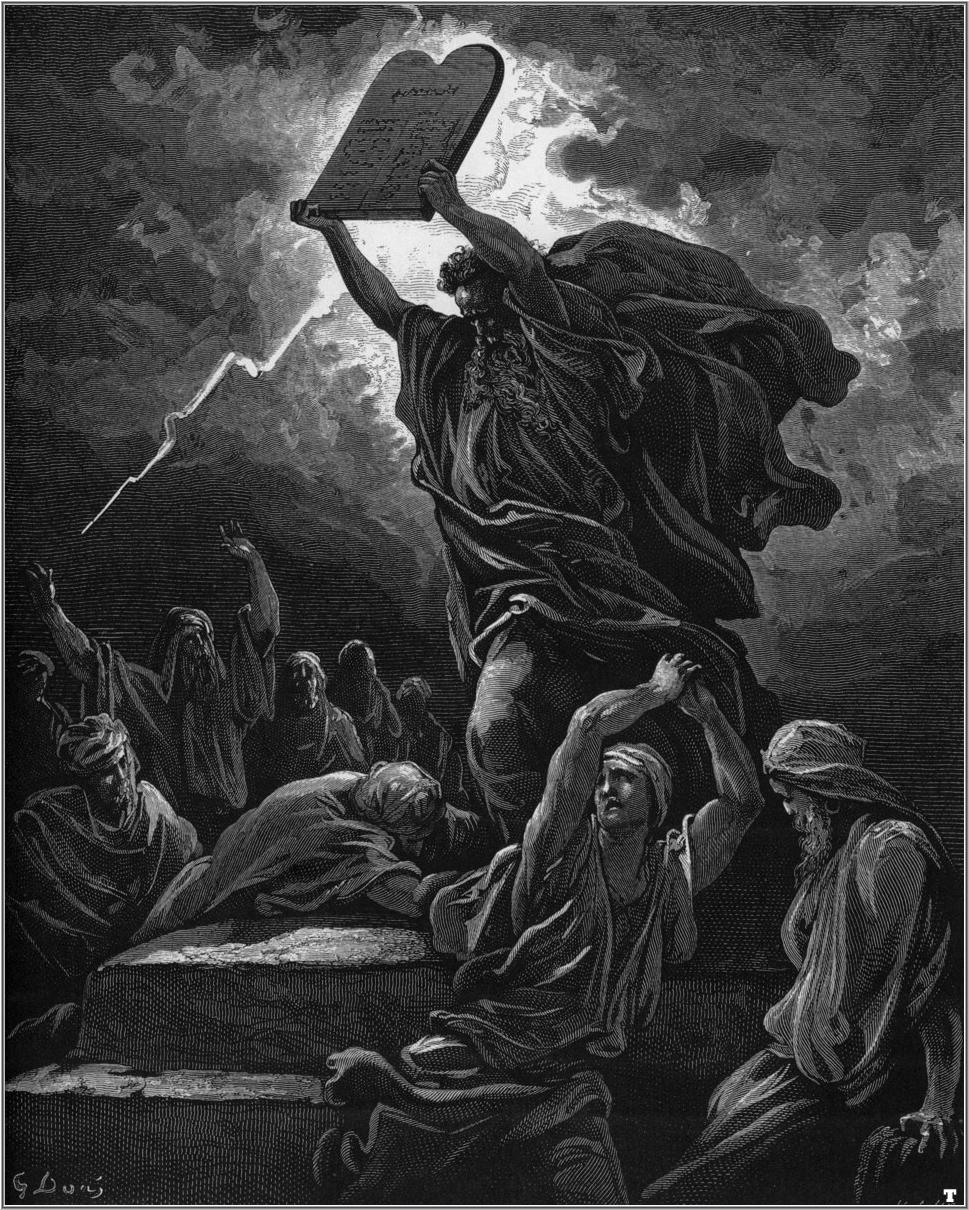 [UPDATE: Alex of splintering bone ashes weighs in on these problems: "On Having Your Cake and Eating It"]
In a comment on Levi's post, "Meeting My Clone", I concluded with the following:
My point is…that the ontological status of this difference-in-itself is apparently exhausted by its ability to be registered, or by the potential differences it can produce. Not exhausted by the actual differences that are being made or have been made, but by actual difference in general. You may not see this as a problem, but, as I will elaborate in future posts, I think this tendency to reduce difference-in-itself to its reciprocity with actuality or registration has serious implications for ontology, as well as for politics.
I think Levi's ontology is really quite impressive, but I have issues with it that, more than arising from his specific account of difference and being, indicate my basic attitude toward ontology itself, as a practice or theoretical practice. (A brief note: we all know the attitude that attempts to collapse theory itself into a form of praxis; I'm not leaning toward such an over-simplifying gesture, but simply want to indicate that theoretical work does have a real effect on a given material (Thought World), or as Levi says, it 'makes a difference'.) Moreover, these issues extend into the long-debated (non-)relation between ontology and politics.
So to briefly recapitulate, Nick posted some enlightening, but also troubling, remarks on this non-relation, to which I responded with some concerns. I basically think he's right, but I also tend to think that 'non-relation' cannot simply mean that ontology has no bearing or impact on politics, that politics should carry on without regard for the object of ontology. As Mark pointed out, politics has always resorted to ontological references, and is itself determined by a 'struggle over ontology'.
Here I must be clear. I think that as long as we take 'non-relation' as simply meaning 'no relation' or 'not related', we are missing the point. The non-relation of the Real to politics is one in which the Real is wholly absent from any intelligibility for politics, in which it is indecipherable or opaque for politics. Any political thought encounters the Real in the mode of not knowing what the Real wants. Now of course, this points to an implicit element of fantasy (in the strict Lacanian sense) that is structurally necessary for politics, one in which political thinkers impute such a desire to the Real, even though the Real is without will, and in fact, wholly indifferent to politics.
Nonetheless, the Real is still the ultimate determining factor of political reality. How? When I say that it is indifferent, I mean it is indifferent to any given political position, project or goal – it has no will for any political position, even though politics are minimally determined by this 'Other's desire'. Every politics that claims to be the true or right politics must also claim that its desire, its will or plan, is also that which 'the Real wants', that its 'good' is in fact the Good. Politics cannot cope with the indifference of the Real, and so must attempt to 'narrativize' its opacity by imputing to it some political truth.
So we cannot deduce from the Real, qua indifferent, any normative political claim, but nonetheless, every positive outcome of political projects is overdetermined by the gap between the indifference of the Real and its structurally-necessary narrativization. (I have spoken about this problem before in one of my earliest posts, as a crucial consequence of Spinoza's philosophy.) The Real determines-in-the-last-instance political reality, in its very foreclosure to it, by way of the gap that must be filled in by an autopositional (philosophical) determination of the Real 'as such'. This can take the form of claims about Nature, Society, The Good, Humanity, God, The People, or can even go so far as to claim that the Real, as Real, is itself inaccessble to us, or constructed by us.
(Despite the apparent closeness of these latter positions to what I am claiming here, they only enact the complicity of politics and fantasy all the more, in drawing normative political claims from this distance, rather than suspending the efficacy of all normative claims. At the limit, they attempt to furnish a neutral meta-normative frame within which all claims become equivalent; but this frame still draws its efficacy from a fantasmatic deduction, claiming that the Real 'wills' an equality of positions or claims.)
What this means, in non-philosophical terms, is that while not all philosophy (ontology) is necessarily political, all politics is certainly philosophical, or in other words, determined within the framework of a philosophical decision that 'posits the Real in an illusory way', as capable of being determined conceptually. Politics implicitly relies on a belief in a 'unitary discourse on Reality', in which the Real is at the same time posited as absolutely independent of thought, but nonetheless absolutely determinable in thought (even if this determination amounts to nothing more than the claim of absolute unknowability).
Yet the Real, as foreclosed to philosophy and hence leaving that hole which philosophy ceaselessly fills in with its Decision or fantasy, thereby determines-in-the-last-instance these Decisions and the Thought Worlds they condition, unilaterally determining its own fantasmatic appropriation while nonetheless remaining undetermined by such appropriations. Here we see the remarkable proximity between Laruelle's determination-in-the-last-instance and Lacan's discussion of cause as tuche in The Four Fundamental Concepts, as a gap that neurosis fills in with fantasy, or as only present when something 'doesn't work', where there is a lack of a straightforward causal link.
Here, my discussion of politics dovetails with my concerns about ontology. Ontology, insofar as it seeks to determine the Real – that which is absolutely independent of thought – in thought, cannot do without such a fantasmatic structure of decision. While Nick is right to point out that the Real is indifferent to politics, it is just as indifferent to ontology as a 'theory of the Real'. And so any attempt to theorize the Real cannot do without imputing to the Real some way it wishes or intends, or rather, is intended or supposed, to be theorized, while in fact the Real has no such intended or proper manner of being-in-thought. We can even go a bit further and say that the Real is, in-the-last-instance, nothing more than this lack of any such proper or correct determination (for philosophy), it is the foreclosure of any such solid ground for its own thought.
So while I think Mark is right when he claims that
it's not that ontology is always constructed through a political battle, but that politics is always constructed through an ontological battle…
this 'ontological battle' is not ultimately a struggle between competing theories of the Real, between different visions of Being or different philosophies. In concrete cases yes, political positions are minimally determined by their ontological commitments, by the Thought World within which they come about. But politics is moreover determined, not in its concrete positions but in its form, by a struggle between philosophy's desire to maintain its own self-sufficient closure, or its resistence to non-philosophy, and a philosophy (and hence a politics) supplemented by a non-philosophical organon that suspends its sufficiency and enacts the foreclosure of the Real.
I propose that schizoanalysis is the socio-political form of such an organon that enacts foreclosure and suspends philosophical-political fantasy. In this manner, schizoanalysis is non-philosophy, or rather, philosophy supplemented by non-philosophy, as a practice or a practical intervention into the Thought World. Now the challenge is to begin practicing this suspension of all normative political claims, to construct a form of politics on the basis of this suspension. The challenge is to intervene.