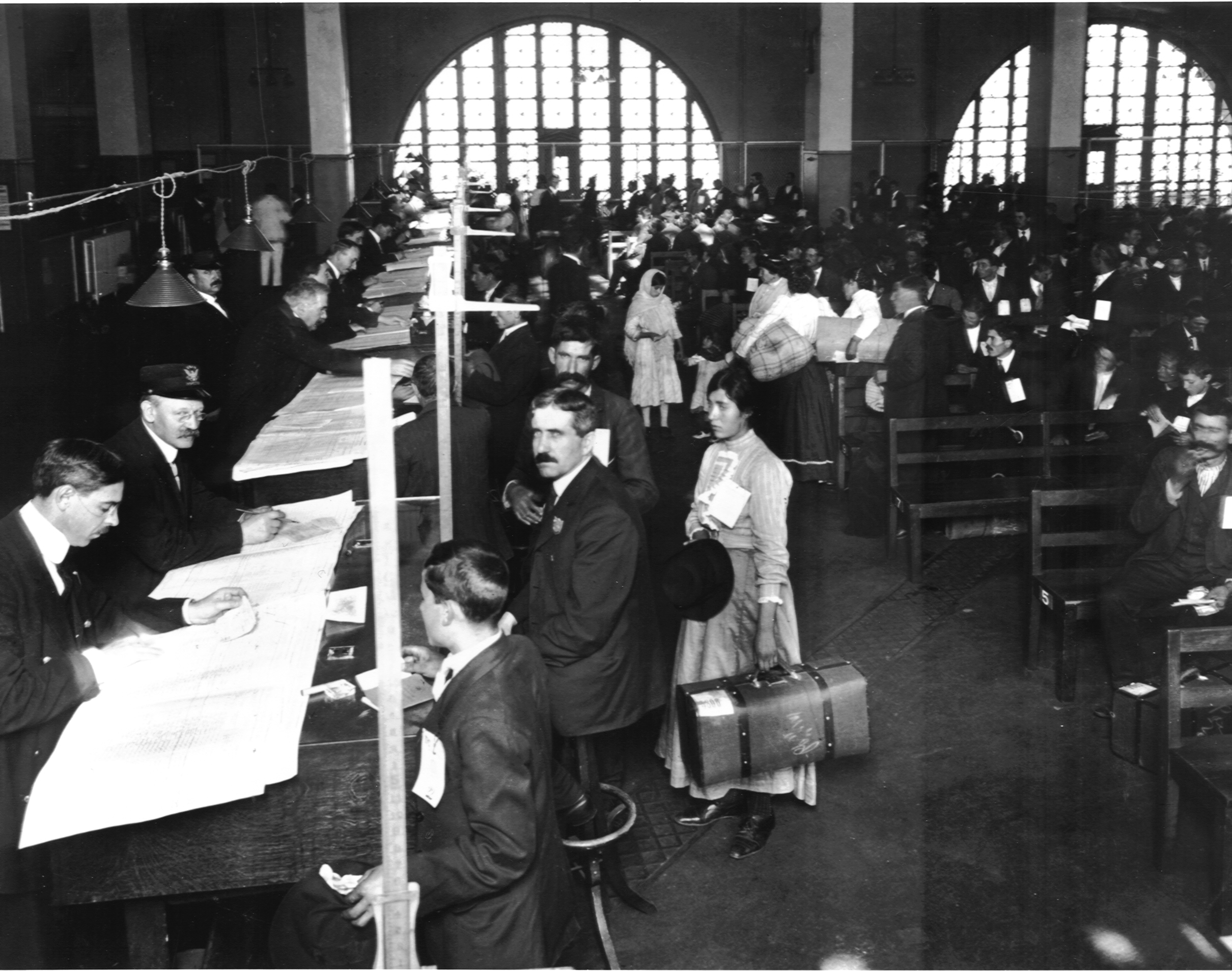 In an argument with Mikhail of Perverse Egalitarianism, Levi makes the following Laurellean claim:
[Metaphysical arguments] beg the question or are circular insofar as they're based on a prior distinction that distributes the transcendental and the empirical that is not itself accounted for. It is by virtue of this prior distinction that the transcendental is created and becomes something that can be indicated. This is why, unlike a scientific dispute, where it becomes, with time and investigation, possible to arbitrate among claims we instead get an endless series of transcendental philosophies all claiming to have discovered the ground whereas the others have not.
Yet his own metaphysics seems to betray a similar illegal, sovereign philosophical decision. This occurs in the Ontological Principle: being is said in a single and same sense for all beings. Here however, the Real is exhaustively determined by way of 'being said' or attributed, in other words, in terms of its being sayable, able to be registered. For Levi, this registration of being is possible by virtue of the difference introduced or made by a given being. There is no being that does not minimally make some difference, and hence a 'being' that made no difference would, according to his Principle of Reality, have no reality, no existence.
In Dominic's post "Irreversible", he defines nullity as that state of an entity that escapes representation, that is not exhausted by that which is predicated of it. Yet he leaves his account of 'representation' vague enough to be open to precisely the kind of objectal registration of difference that Levi elevates to the metaphysical paradigm. In Levi's account, beings are exhausted by their differences as registered by other beings, and the degree of reality of a being is equal to the magnitude of such registrations. Yet this of course raises the question of the remainder, of that surplus-(of-)being leftover after all difference has been registered, or all predicates have been attributed, i.e. the null or devastated 'being'.
In this case, it is not simply that being is said in a different sense of the null(-being), but that it is not said of it at all. In other words, this nullity is simply not registered, it does not make a difference. If Levi's metaphysics is still decisional, it is because he separates the plane of object(-difference)s from that of the transcendental plane of registration, and then exhaustively reduces the former to the latter. I believe this is what Nick is getting at in his discussion of the ideality of relation. Levi may present a philosophy of immanence, but this immanence is nonetheless relative to registration or attribution, it is immanent to univocal being. What is missing here is an account of immanence as radically separated from all registration, foreclosed to the distinction between unequal objects and their equal sense of being objects.
For Levi, object(-difference)s are simultaneously differences-in-themselves, and differences-for-other(-difference)s – they make a difference and are hence registered through the impact of this difference upon other differences. Yet if we subtract this difference-in-itself from all registration, we are left with a null(-being), a 'being' with no power or a zero degree of existence. That they are differences-in-themselves is evidenced, for him, by the fact that they have a capacity to produce ever new differences as they enter new arrangements, and are thus never exhausted by any given registration. Yet if we subtract this capacity from all registration, we are left with (almost) nothing, a zero degree being or nullity.
So in other words, for Levi, the empirical plane of object(-difference)s, or differences-in-themselves, that are differences irrespective of the difference they make or that are registered, is reciprocally given at the same time as the transcendental plane of registration, attribution, or difference-for-other(-difference)s. There are no object(-difference)s in-themselves apart from the differences they make and that are hence registered, but similarly, there is no Being of difference apart from the patchwork production of differences that univocally characterize beings. Object(-difference)s are the datum, and Being(-difference) is the factum.
As I said before, we are left with no account of difference-in-itself as radically separate from difference-for-other(-difference)s, or of the Real as an immanence that is indifferent to such registration or attribution, that is already in-One and not that 'of which the One is said'. A non-philosophical supplement to Levi's approach would, I think, tend to identify the difference-in-itself, as separate from the difference it makes, with the remainder of null(-being) that is unaccounted for in registration, or what amounts to the same, with the radically indifferent, that which is radically indifferent to whatever difference it might make, which I have previously characterized as the 'non-difference that does not make a difference'.
In a following post, I will build upon this transcendental clone of Levi's difference-in-itself, by specifying the real and unignorable danger posed by 'correlationism', and developing this non-difference, which I will call dark matter, as a potential way of disarming that danger. My problem here is not with correlationism as a simple epistemological framework, but as a genuine ontological condition. The danger is that of losing the foreclosed dimension of the Real in-Man, of wholly assimilating it to that which humanity is, rather than seizing upon that which humanity could not have been, but which may nonetheless still be lived-in-Man.
I'm getting too vague here, so I'll stop, but let me just conclude by saying that, however much I may disagree with Levi's metaphyics, it has nonetheless provided me with an occasion for thought, a thought that otherwise would not have been, and if that is not the true achievement of any philosopher, I don't know what is.